Update: The Suin Line extension has now been scheduled to open on February 27 2016.
The Suin Line which opened between Oido and Songdo in 2012 will be getting a further extension at the end of this year. The new Suin Line extension will complete the link from Songdo to Incheon Station where it will meet Line 1, also known as the Gyeongin Line.
The Suin line extension is only 7.4km long and after leaving Songdo Station is completely underground all the way to Incheon. The extension has historical significance as it will finally reestablish a rail connection between Incheon and Songdo on the original Suin Line which closed in 1973.
The new extensions will provide easier access to one of the city's international ferry terminals, various industrial areas and residential areas . It means easier access to the Line 1 side of the rail network in Incheon for passengers on the Suin Line, and a direct rail link from Incheon Station all the way to the current terminus at Oido where it meets Line 4.
Though indications are that the line will be opened in December there is still no concrete date. Here are some photos of the construction going on around Songdo Station taken earlier this year.
Watch out for another upcoming post about plans for new KTX services at Songdo and Suwon.
Suin Line Extension Stations
(Click maps to view full screen.)
Incheon Station (인천)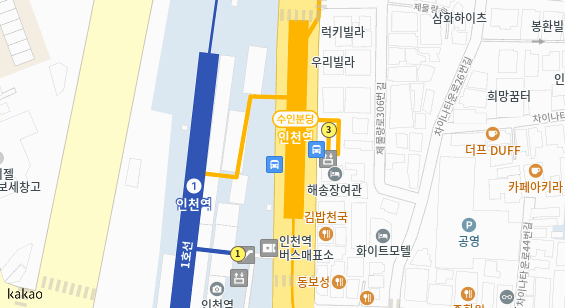 Incheon Cruise Terminal (국제 여객 터미널)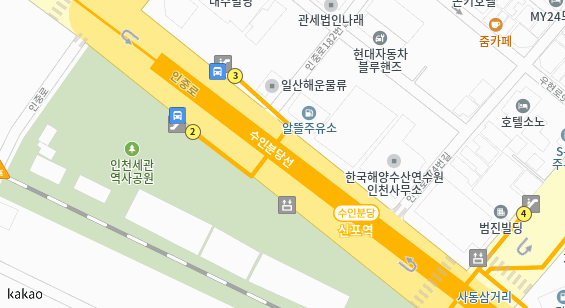 Namincheon (남인천)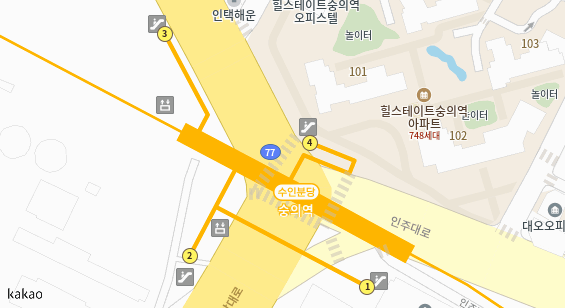 Yonghyeon (용현)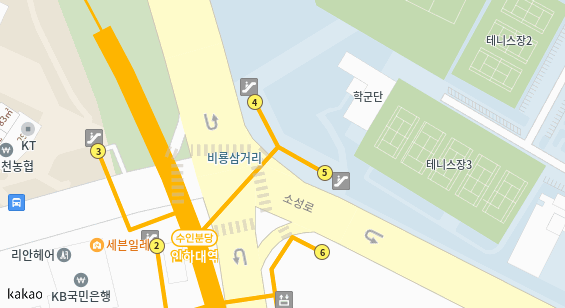 Hagik (학익)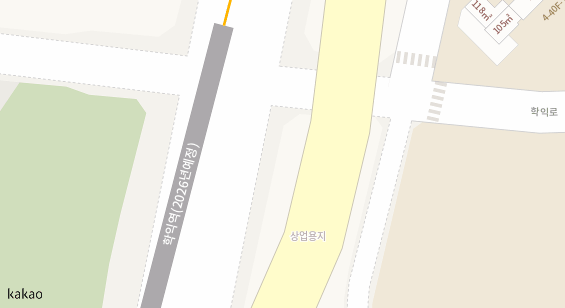 Note that names of these stations are subject to change.