Seoul has torn down a lot of overpasses in the last ten years. Alone in this year two overpasses (Ahyeon overpass and Yaksu overpass) have been removed. The majority of elevated roads was built in the 1970s. Now they have very high maintenance costs and even though many people won't believe it, they are very counterproductive for the  traffic flow because they mainly favor automobiles. That's the reason why most of them are being removed. After destroying a lot of overpasses, Seoul is finally going to keep one and transform it to a green space for citizens.
Of course, the most famous example for an overpass removal in Seoul is the Cheonggyecheon project. The elevated expressway was not only removed, but also the stream underneath have been dug out and it was transformed to a great public space.
Lately, articles about the destruction of overpasses mention the High Line project of New York and they say that local residents (or the reporter) wishes that something like that should be done in Seoul. And now, Seoul's mayor Park Won-soon selected one overpass for such a project. The overpass is right next to the main train station of Seoul. Currently it is still used as a car-road and the bridge goes over the rail tracks. It is very close to the old Seoul station.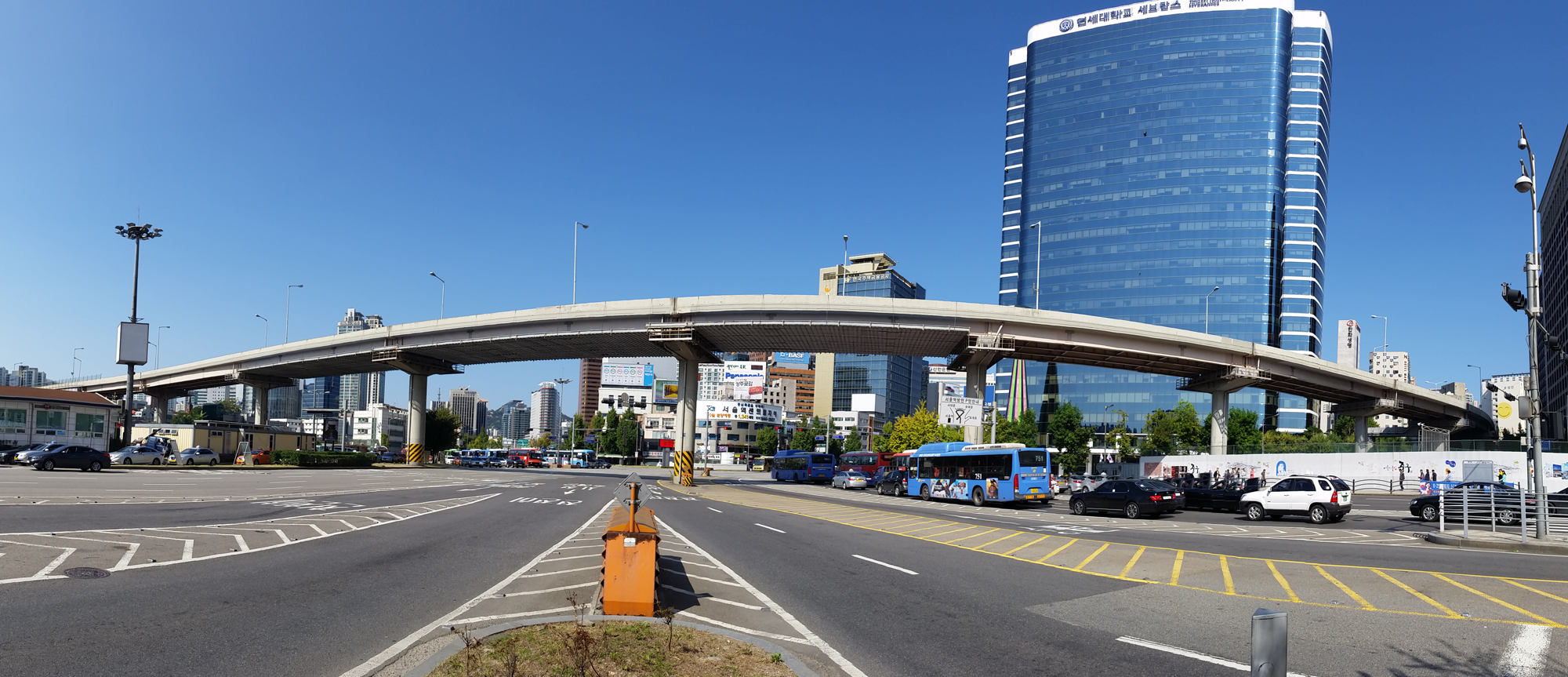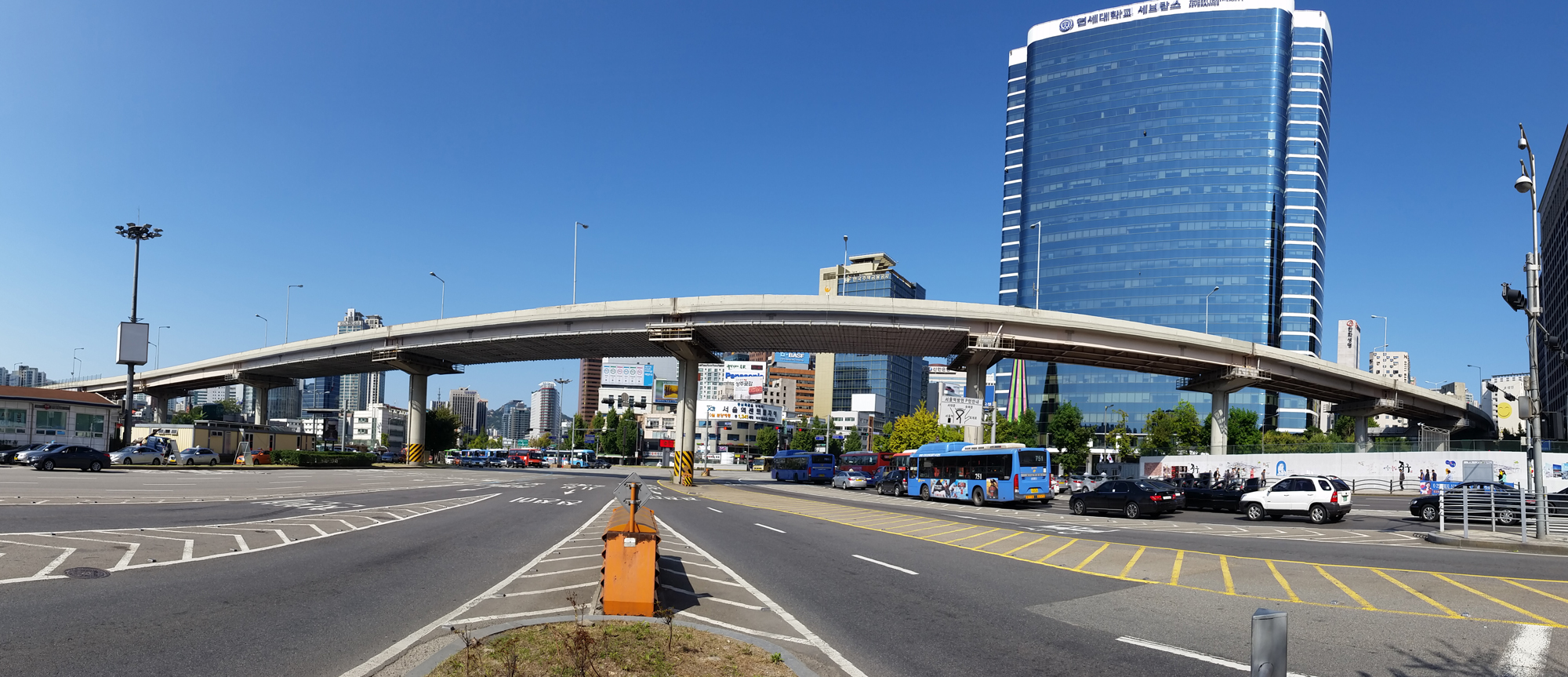 The picture was taken from the bus transfer center in front of Seoul Station. The total length of the elevated road is 850 meters. It has two car lanes.
Al Jazeera reported about the plans:
The transformation to a green space is expected to be completed until 2016. On Sunday, Oct. 12, the overpass will be closed for vehicles from 12 to 4 pm and pedestrians can enjoy a preview of Seoul's High Line.
Source and Related Information: Pedestrian Event | The Korea Times