If you were hoping to try out the new premium express buses anytime soon, you'll have to wait a little bit longer.
We mentioned on our Facebook page last week that tickets for the new express buses would be going on sale today. Yesterday, the Ministry of Land, Infrastructure and Transport revealed that tickets would not go on sale as planned, and that services would not begin operating over Chuseok as previously scheduled.
The premium buses are being produced by both Hyundai and Kia, and problems from both companies mean that the launch of the new services has been delayed.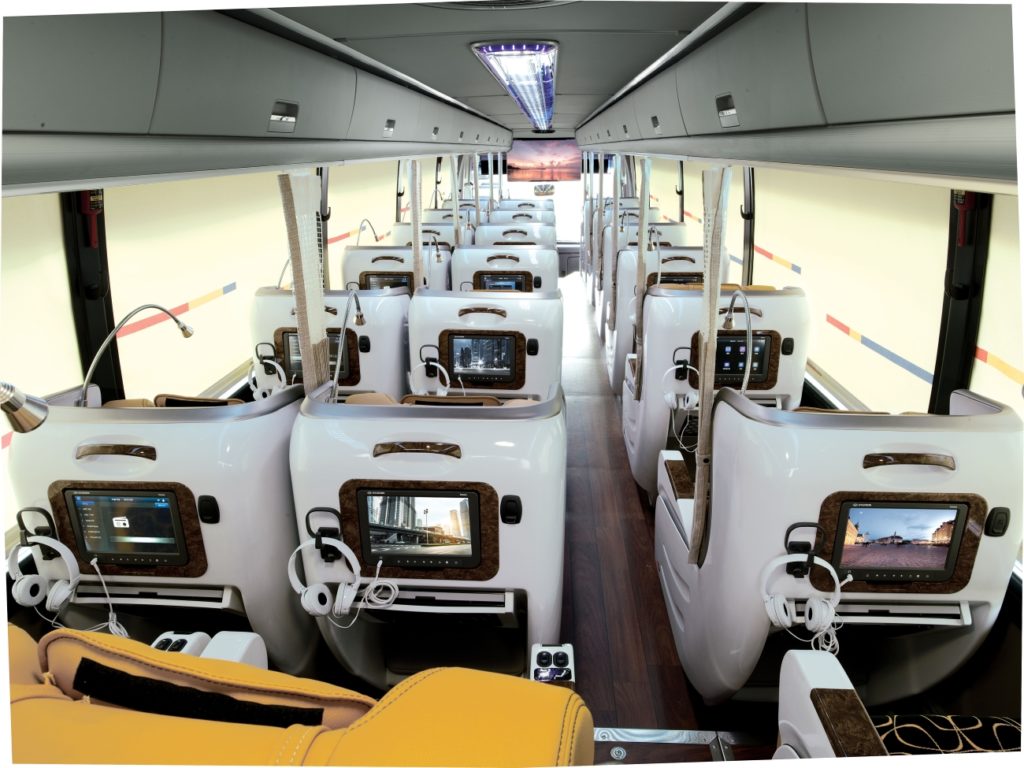 Kia's version of the buses are being held back by problems with the vehicle's electrical system. Hyundai, on the other hand, is undergoing scheduled strikes from unions which has slowed production of the buses. Initially 16 buses were scheduled for the launch, with plans to increase this number to 27.  Now, not only is there the risk of workers going on full strikes, but MOLIT is also concerned about the quality of the vehicles due to the industrial action.
The ministry says that the new date for the premium buses is mid-October but it still seems unclear whether they will be able to meet this schedule.
See our previous post for more information on the new premium express bus services.
Read the NoCut news article in Korean